More Reasons Private Process Servers Beat Out Sheriffs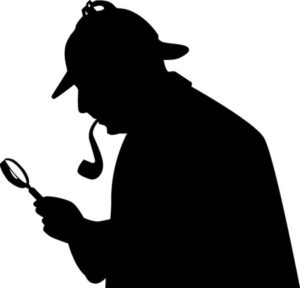 You have probably already heard several reasons why you should hire a private process server over using the sheriff's department for service of your court papers. Private process servers are often more determined, more available, and have a higher success rate, yet there are other reasons to hire a process server that you may not have considered.
Involvement of Politics
It is an unfortunate truth that politics greatly affect the sheriff's ability to serve papers. Although they have a responsibility to do so, they may not have the manpower, funds, or resources to do so effectively. There are a lot of players and a lot of red tape that have to be negotiated to get funding for such endeavors; and if the sheriff isn't willing to play ball, it could mean that this part of their job suffers for it.
Technology Limits
Whether or not your local sheriff's department has the same technology to track down individuals and serve papers depends largely on both politics and the size of the county in which you live. If your sheriff's department is limited in their budget, they likely don't have the same technological tools at their disposal that private process servers enjoy. Even if they have the tools, not all of the deputies serving papers may have been trained to use them.
Priorities
The sheriff's department has a lot of responsibilities, and serving papers is just one of them. It is also far from the most important. The sheriff's department has to be able to keep the peace and maintain law and order. If they are understaffed, this can be a difficult task without adding other responsibilities to the mix. This means that the sheriff's department may not be able to take the time to serve the papers in a timely fashion.
If you have papers that you need to be served, don't wait for the sheriff's department to complete the task. Contact us today for more information about how we can help or to get started.