Process Server News: New York Requires GPS Data for Proof of Service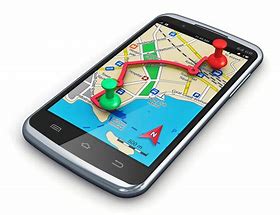 One of the nightmares that people sometimes face with a process server is getting to court and finding out that service never actually occurred. Unfortunately, there are some process servers out there that will document service when they didn't actually perform service. New York has recently passed new legislation about process service that guarantees this does not happen. It may be a matter of time before such legislation becomes commonplace across the country.
The New Rules
The new rules for process service in New York require private process servers to record GPS data to prove that service took place. The GPS data combined with the other documentation of the process server can be used in conjunction with the respondent's known whereabouts at that date and time to prove whether or not service actually took place. These new rules were in response to many people discovering that service never happened even though the process server recorded that it did.
What This Could Mean
If this new rule works out well in New York, it is possible that other states may take up similar legislation. With today's technology and the prevalence of smartphones, there is really no reason a process server would not be able to comply with such a rule. It would also give people across the country confidence in their process servers.
Process Service in Florida
Florida doesn't have rules about GPS data as of yet, but you still want to make sure that service is actually occurring. If you have court documents to be served, you want to know that your case will not be delayed due to inappropriate or improper service. Our process servers are well trained and vetted to make sure that they are completely honest about process service. Contact us today for more information or to get started with your service.