Advantages of Hiring Process Servers in Foreclosure Cases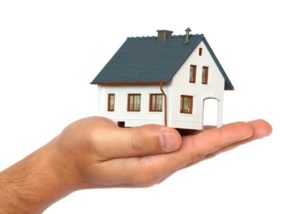 Foreclosure cases can be very difficult for everyone involved. At the base level, you have an individual or family that is losing their home or business. Law enforcement has the ugly job of making sure the residents leave as directed by a court. The court system must make sure that the foreclosure is being done within the confines of the law in the state of Florida. And finally, banks and financing companies must spend time and money repairing the property so it can be sold to another buyer.
Anything you can do to make the foreclosure process easier is a good idea, and using a reputable process server to handle the delivery of foreclosure paperwork is a great way to do so. 
Process Servers Act as a Buffer
Hard feelings are common during foreclosures. If a bank is foreclosing on a property, they likely don't want to send their own representatives to the property if the owners are still living there, but they have to notify the owners of the impending foreclosure by law. So what do they do? Send a process server!
A process server can deliver all required notices and paperwork to the owners, hopefully without the same stigma as if they were bank employees. This can reduce the chance of violence by creating a buffer between the bank and the owners.
Process Servers Provide Proof of Service
Another advantage to using a process server to deliver foreclosure-related paperwork is that process servers provide verifiable proof of service for all paperwork they deliver, not just court process. This can prevent significant delays later in the case if the property owner claims they weren't given proper notice.
Process Servers Make Foreclosures Easier
If you have an upcoming foreclosure to deal with, don't go it alone. Take advantage of the range of services offered by the reputable process servers at Accurate Serve of Tampa Bay. We can be the intermediary between the different players during a foreclosure, such as banks, insurance companies, and property owners. Call us at our send us your work requests online to get started today.