3 Things to Look for In a Process Server: Price, Quality, and Service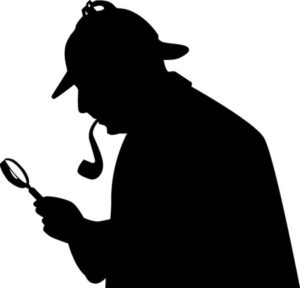 When you need papers delivered for your court case, you want to know that you have the best. You may think that you cannot find a good price, high quality, and great customer service from one company. Yet this is exactly what you should expect from your process server. Let's break it down.
Price
The cheapest price available may not be from the best process server. Often cheaper prices mean that the process server does not offer high quality service. In addition, super cheap prices may indicate paper brokers, who do not consistently track the quality of serves. On the other hand, you don't want to pay too much. It is a good idea to shop around and find the best company that offers both value and quality.
Quality
The quality of the services being provided is never as important as it is with process service. If your process server does not provide quality service, your papers may never get served at all. It is important that you choose a process server with a good track record of serving papers accurately and speedily.
Service
As with any business that you handle, you want to know that you are going to be given excellent customer service. Your process server should be in touch with you to let you know the status of your serve. They should keep you informed of both challenges they face in serving the papers as well as the movement they have made in your case. They should also let you know right away when your papers have been served.
If you are looking for a Florida process server, look no further. Accurate Serve offers the best value with the highest quality service, and we treat every customer as our priority. Contact us today for more information.