Price, Quality, Service: Can You Get All Three?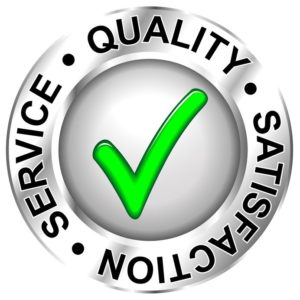 It is said that you cannot get price, quality, and service at the same time. Many people believe that a business can only go after two of these at most, and they will go out of business if they try for all three. In fact, you can get price, quality, and service all three within the process service industry. Here's how we deliver these three important factors.
Price
We offer affordable and reasonable rates for serving your papers. Our rates are comparable or cheaper than most sheriff's departments. We will give you a quote and tell you the fees associated with your service of process from the beginning. We have no hidden fees, and you will always know exactly what you are being charged for.
Quality
When it comes to process service, quality means serving papers in a fast and accurate manner. A quality process server will be able to give you fast service, with fast updates on service. Quality in process service also requires knowledgeable process servers that are aware of the laws and regulations regarding their duties.
Service
Customer service is important in any business, but it is especially important when it comes to process service. You want to make sure that the process server you choose will keep you updated at all times, be professional at all times, and answer any questions that you may have.
If you are looking for a worthwhile private process server, contact us today for more information or to get started.