What Happens When the Person to be Served is Missing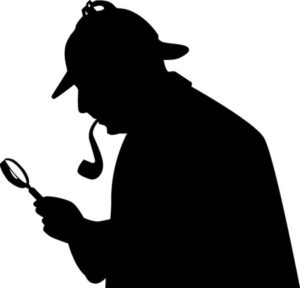 If you have an ongoing court case such as litigation or family matters, you have probably been told that proper service is required in order for your case to move forward. But what happens when the other party to your case is not able to be found? You don't want your case to be dead in the water. So what do you do? Here is what you need to know.
Finding People Who Don't Want to be Found
Sometimes people intentionally disappear to avoid legal action. When that happens, you have to enlist the aid of professionals to help you track the person down. Private process servers have many tools at their disposal to find people who need to be served. In many cases, a private process server, either on their own or with the help of a private detective, can find people and get them served so your case can move forward.
Alternative Service
Sometimes it happens that even the professionals cannot find the person to be served. This can be very frustrating, and it can be difficult to determine if you are able to move forward with your case. When this happens, you can petition the court for an alternative method of service. Traditionally, the alternative service consists of posting an advertisement in the local newspaper of the city or state in which the individual was last known to reside. 
Service Using Technology
In some states, it is becoming common for email and social media to be used as alternative methods of service. Email and social media accounts are assumed to be in the control of the individual who owns them. For this reason, some judges are beginning to allow service using these and other means of technology.
If you have a court case and you have been unsuccessful in serving the other party, we can help. Contact us today for more information or to get started.